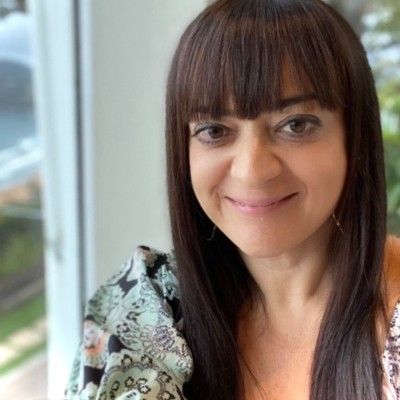 Rose Princi
What an incredible life-changing program led by an amazing coach in Rema. It was the right program at the right time in my life and my career, and I met a great group of women who went on the journey together but in our own unique way. It exceeded my expectations in terms of personalisation, delivery, and content. If you are at cross-roads in your career and not sure what your next move is, dive in and do this program. You won't regret it!
Sharlyn Gonsalves
It was transformative, engaging, inclusive and powerful. I came in looking for a life jacket and through the course of the program gained insights around my shadows, pivoted from surviving to thriving, learnt more about who I am, found my voice, tribe and MYSELF.
You are the best serendipitous encounter yet!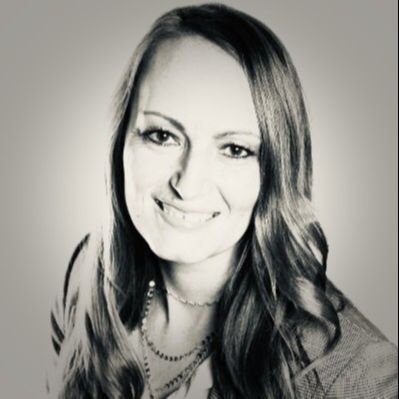 Cassie Jeppson
Unstoppable Leadership was one of the best leadership courses I've ever participated in. Get out of your comfort zone, experience real growth and development, learn to get out of your own way and get the most authentic feedback of your career. I'd recommend this course and Rema's coaching to anyone looking to dramatically accelerate their personal and professional development.
Jessie Espinosa
I never knew how powerful understanding core values are and how values contribute to feeling 'stuck', setting intentions and goal setting. I understood what was stopping me from achieving my goals.
I am catching myself in old behavioural patterns. I ruminate and procrastinate much less. I've also achieved a lot in my business in the last four months, having gained clarity and confidence.
Camila Chen
I have learnt to accept myself for who I am and all negative thoughts and feelings were actually from my own head and thoughts. I am accountable to myself, do not have to feel obligated or guilty if I can't meet everyone's requirements or demand.
I have learnt to speak up and voice out, be firm and also more confidence in my speech. I have also learnt to say NO to demanding request, basically stand up for my needs.
Stephanie Moring
I feel a lot more at peace with some things others say. I feel a more compassion and curiosity. I 100% feel more confident. I feel like I am less in my own way. I also love that I feel I have tools to apply to other areas of my life.
I just didn't realize how good it was going to be. It far exceeded my expectations. I didn't want to miss a session ever. I was so engaged and for me to stay tuned in for two hours usually takes some effort! This was no effort.
Ready to work out your #1 Blocker to becoming Unstoppable?
Book in your FREE Leadership Breakthrough Session and let's work out what your personal #1 leadership opportunity or blocker is to becoming an unstoppable leader!
Book Your Breakthrough